SWITCH ON YOUR AUTOPILOT MODE
TO GET LEAN IS 99% PSYCHOLOGY.
IT CAN BE TOUGH WITHOUT RIGHT MINDSET.
ON THE OTHER HAND, IT CAN BE AS EASY AS 'ABC'
IF YOU KNOW HOW TO MANAGE YOUR MIND TO WORK WONDER
FOR YOUR BODY ON AUTOPILOT MODE.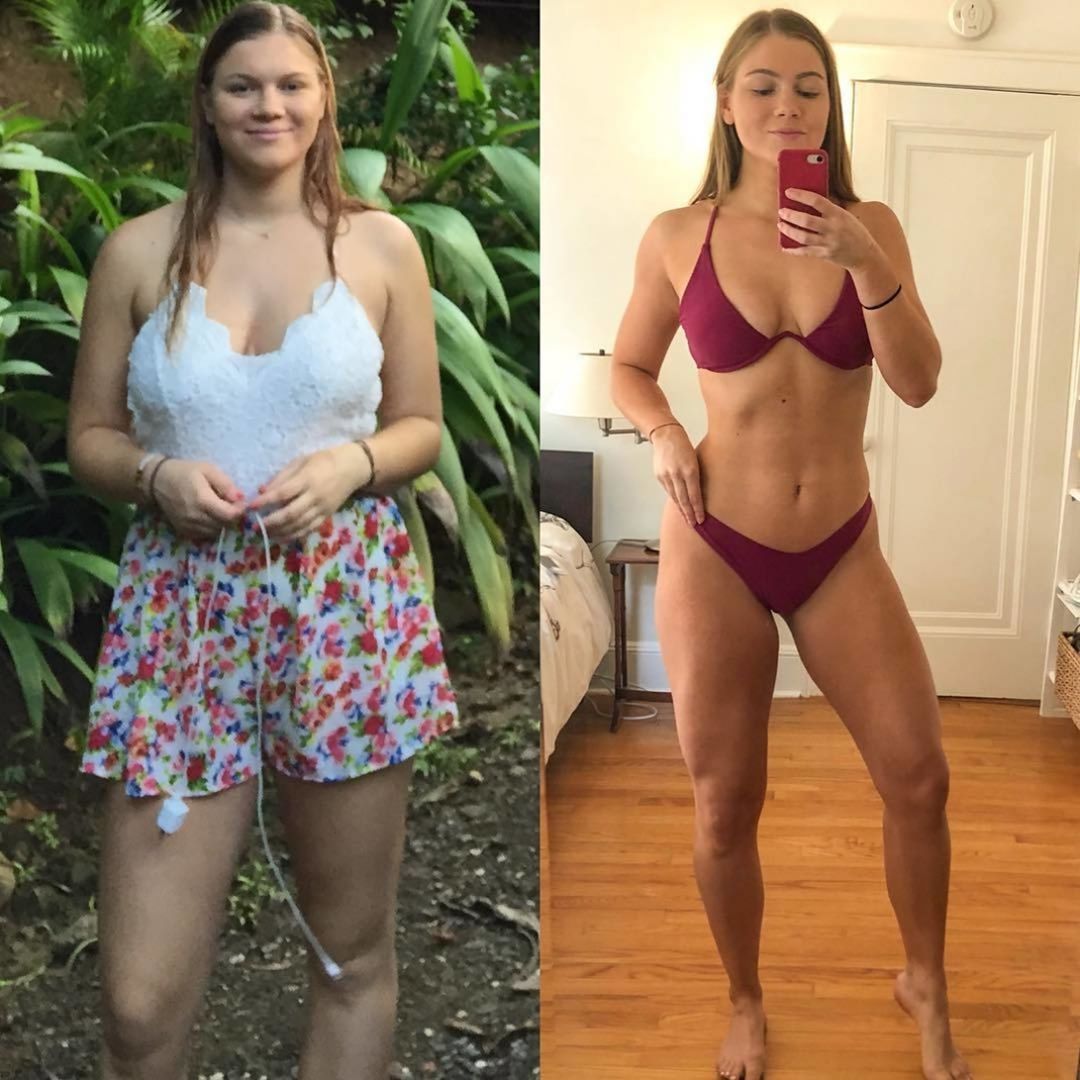 DON'T CLICK UNLESS YOU WAN TO SEE HOW AMAZING YOU'RE IN GOOD SHAPE!
Are you one of them who is unhappy with your current appearance and wanted to make a change, but you can't get yourself to follow through?
You had tried a lot of diet-plans but still no results. Or maybe there is results, but once you stop dieting and try to eat normally, your body starts to regain weight?
Do you also feel frustrated, even angry with yourself for not having the body that you want?
Or maybe you feel tired and low energy during the day no matter how much you sleep at night?  
If your answer is YES for 1 of the Question, Lets Chat!
BE HONEST TO YOURSELF!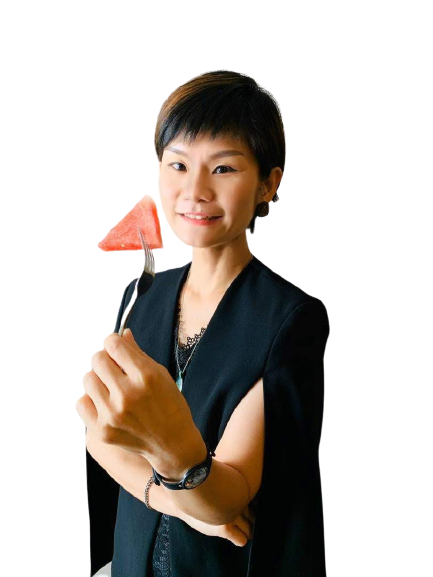 GRACE LIM
Your 24 Waist Coach, her passion is to transform Women to:-
Regain greater energy & vitality
Rebuild self-confidence & self-esteem
Reclaim a sexier physique and flat belly
Reconnect to a stronger and closer relationship
Your intake form has been submitted. Check your email for a copy of your responses. If you're accepted, you'll receive an email with a link to checkout.
COMPLIMENTARY ONE HOUR 1-1 COACHING
Frequently Asked Questions


How do I schedule my appointment?
Upon purchasing coaching, you'll receive further instructions on how to book a time for your appointment.