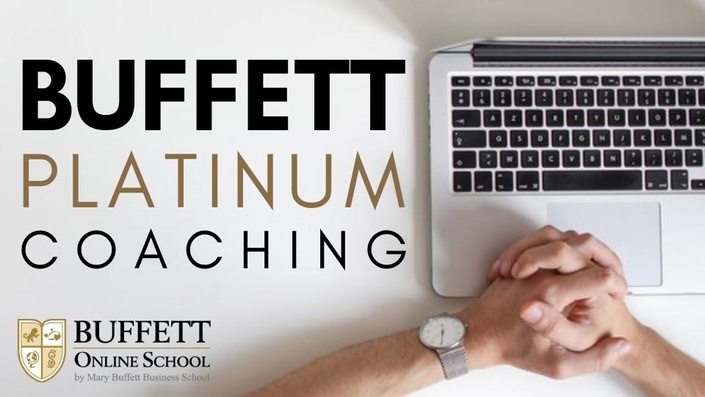 Buffett Platinum Coaching (English)
Buffett Platinum Coaching (English)
"The Proven Strategy Used By the Buffetts That Will Multiply Your Wealth..."
A simple yet effective investing methodology that anyone can follow regardless of your level of experience.
Introducing Buffett Platinum Coaching
The Buffett Platinum Coaching is a proven and tested online course designed specifically for beginners who are interesting in learning how to invest the Buffett way
No prior finance or accounting knowledge is required. Everything you need to know in order to become a successful investor is included in our modules step-by-step, A to Z.
Battle-Tested and Proven Results
The methods taught at Buffett Online School have been established for many years. This method was developed by Benjamin Graham - the father of Value Investing. It has been used among thousands of people around the world which have helped them to compound their wealth.
We have taught students all around the world including Singapore, Malaysia, Japan, Hong Kong, Vietnam and Thailand. The promising results attained by many of our students are a testament to the efficacy of the Buffett Way. It has even helped some students to quit their full-time job and becoming a full-time investor.
Here's A Summary of Everything You'll Be Getting...
1. Buffett Platinum Coaching Complete Online Modules
So you can learn exactly how to pick winning stocks in the stock market and become a more confident, and independent investor who is able to make better, more well-informed decisions.
2. Go 'Live' with Mary Buffett
Every month, you receive personal insights and market analysis from Mary Buffett. Through live webinar, you can stay updated with her favourite companies and her latest exclusive insights on different industries and companies. During the live webinar, you can also get up close with Mary Buffett and have your questions answered by Mary Buffett directly.
3. Full Access to Library of Past Live Webinars
To learn from past case studies so you can a more well-informed decision in the stock market and learn from our coaches directly.
Get full access to our Toolkit and Investment checklists to accelerate your learning and minimise the time needed to start investing.
Your Instructor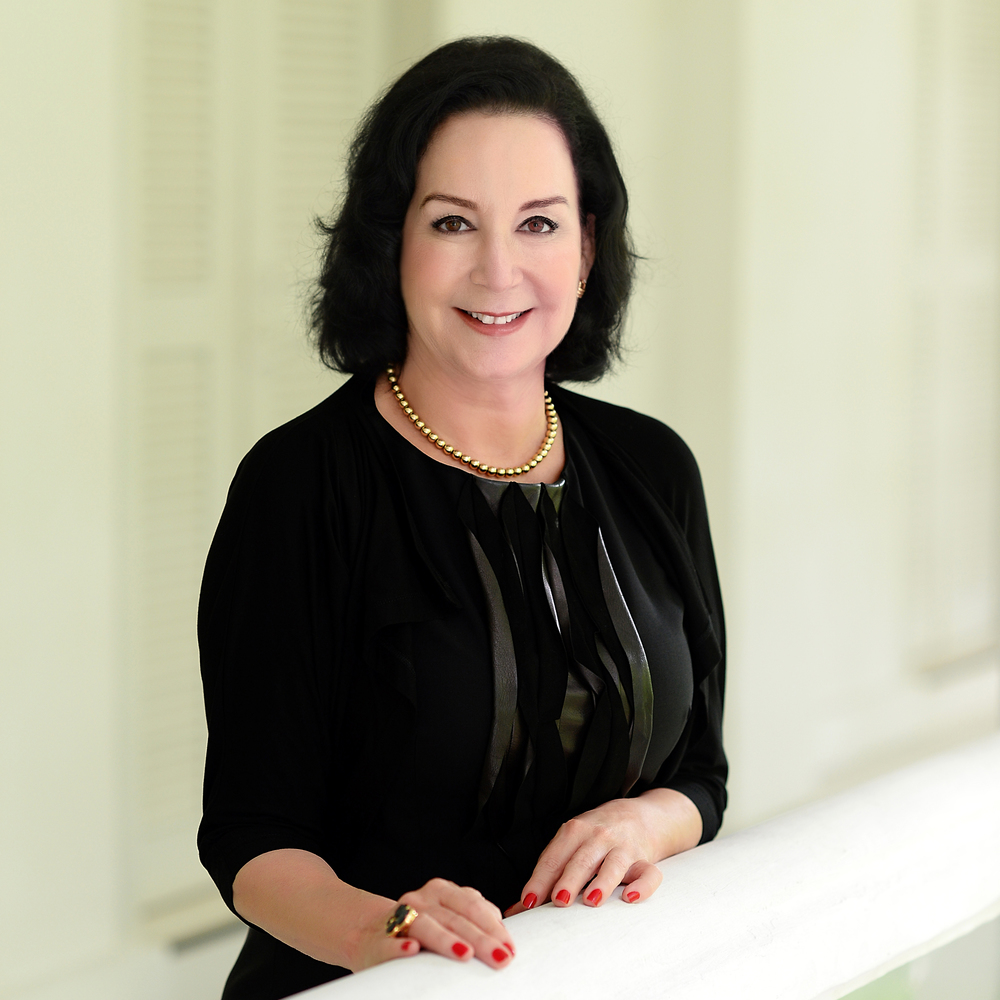 Mary Buffett is a best-selling author, international speaker, entrepreneur, political and environmental activist. Ms. Buffett's first book Buffettology, co-written with David Clark in 1997, was an immediate New York Times and Business Week best-seller. Since that time, all seven of Ms. Buffett's books have been best-sellers.
Ms. Buffett appears regularly on television as one of the top finance experts in America including CNN Business News, CNBC's Squawk Box, Power Lunch with Bill Griffith, Bloomberg News, Fox Business News, MSNBC's Headliners and Legends and BBC News.
Ms. Buffett founded Buffett Online School, a global online school that teaches the investing methodology of Warren Buffett. Her mission with Buffett Online School is to enrich lives though financial education and inspiration.
Frequently Asked Questions
When does the course start and finish?
The course starts now and it is a monthly coaching program with Mary and her team of trainers.
How Do I Know Whether This Will Work For Me?
This program is designed for anybody who wants to make a source of passive income from the stock market. It is crafted specifically for beginners who have little to zero knowledge about finance and investing in the stock market. This program has been certified by Mary Buffett and everything you need to know in order to be a successful investor is included in the training program. There are tons of unreliable resources in the internet to 'learn' investing which may cause you to learn the wrong way to invest and losing money as a result. Learn from Mary Buffett instead, where you will shortcut your learning curve to become a more intelligent and confident investor in the stock market.
How Will I Get My Account?
Once you have made payment to Buffett Online School, you will receive an email automatically with your login account details.
Are There Any Hidden Costs?
No. Everything that is taught at Buffett Online School is a complete roadmap for what you need to know to become a successful investor to create a million dollar portfolio. Many programs have continual products you need to purchase to make the initial product work, that is not the case with this program. However, to be completely transparent, in order to place a trade in the stock market are very minimal commission fees involved. However, we have exclusive deals for our students. Our students are entitled to huge discounts off commission fees on selected brokerage accounts.